This site designed by Andres Alvarez
Auto Glass Kings...

Call Us Today!!!
Call now for a free estimate(please have ready year make and model)
We also offer free mobile service to the areas of Boca Raton,
Broward and dade county...
754-244-1300
Se habla espanol!!!!
llama ya y recibe un estimado gratis en instantes!!!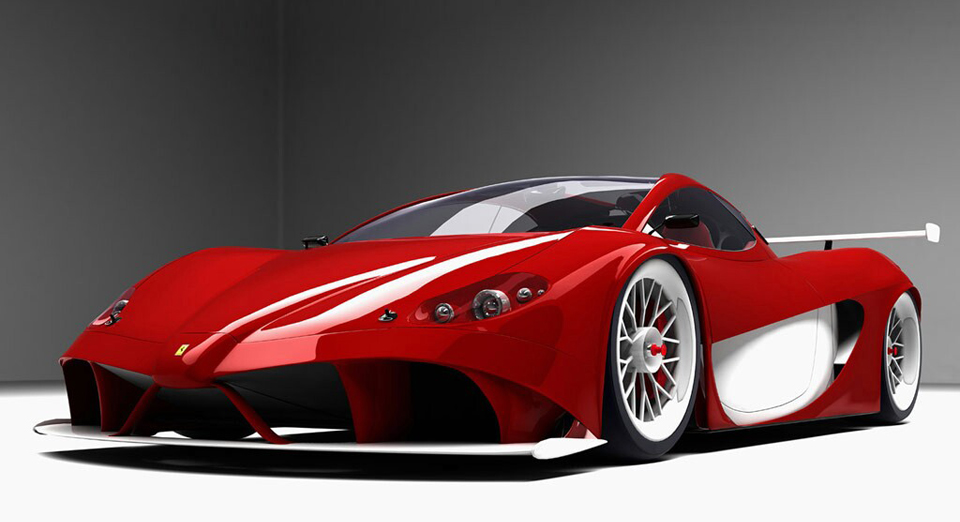 Monday To Friday:
8:00am - 6:30pm
Saturday & Sunday:
9:00am - 4:00pm